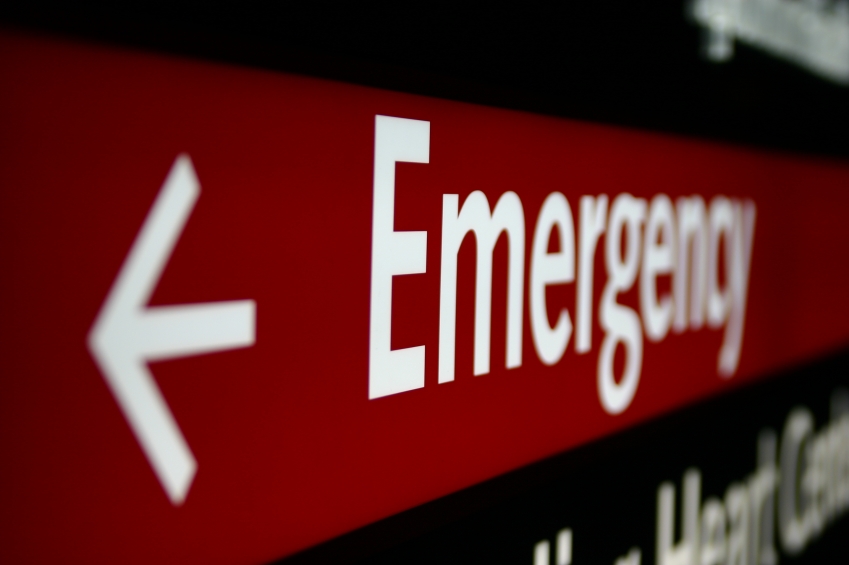 A handful of people will remember my post on why I, and people in similar situations as myself, didn't need an emergency fund. I am not going to disagree with myself, however, I have had a change in my situation since I wrote that a bunch of months back; I bought a new car.
There is a lot to be said for having an emergency fund (which I look at as a "you've been laid off" or "someone took a blowtorch to your house" fund), and I didn't feel the need for one until my car payments kicked in this month. I changed the name of my "new car" savings account to "emergency fund" on ING, and dumped a few thousand dollars in there, giving me about one month of spending, saving and investing (or about 7 weeks of just spending). That's not bad, but I would like to build it up to 6 months of expenses. That of course will take time.
Why I Now Have an Emergency Fund
The change in my philosophy is purely emotional. I doubt I will need an emergency fund, but with the new car, I fear a day when I can't afford rent or my car payment. Knowing it's not likely to happen doesn't mean I don't think and feel that it's smart to have one of these "oh shit!" funds
How Do I Build My Emergency Fund?
The next question for me is how much do I put into the fund each month in order to reach that 6 month goal?  Right now I am going to put $100 a month in there.  At that rate it will take years, in fact, the better part of a decade to build up to my six month goal.  I feel like I should ramp that up a bit, but I am stretched pretty thin with where the my money is being allocated (investments, savings, food, rent, etc.).  Slow and steady is the approach I am going to go with for now, however I reserve the right to alter this saving philosophy whenever I see fit.  Interestingly, Mrs. Micah wrote about this very issue (saving fast or saving slow) in her article for today.  You all should give it a gander.
Where does funding an emergency fund fall on the list of priorities for everyone else?  Should I fund this faster than my trip to Rome I was hoping to take in two years?  Should I focus skip my Roth IRA next year to stack the fund? (Probably a really dumb idea at the age of 25). Let me know your thoughts.